💗
PLEATSMAMA presents
our crew's favorite items.

What are the favorite PLEATSMAMA-items
of PLEATSMAMA crew members?
PLEATSMAMA presents our crew's favorite items.
The 2Way Shopper Bag, Laptop Pouch, Sacoche Bag...
Please check the forthright stroies and vivid reviews:)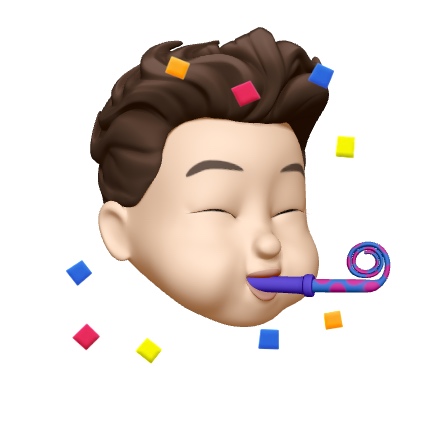 Crew Jung Hyeon's favorite item
2way Shopper Bag Blue

"
The 2way Shopper bag has harmonious color block and it also includes a detachable flat bottom, which not only provides a sense of stability, but also secures plenty of storage space. The 2way Shopper Bag's two types of strap also allows me to wear it on your shoulder or carrry it as a tote depending on my situation. I usually use it as a shoulder bag, it holds the weight well even if I put heavy things, so my shoulders don't hurt even if I carry it for a long time.
"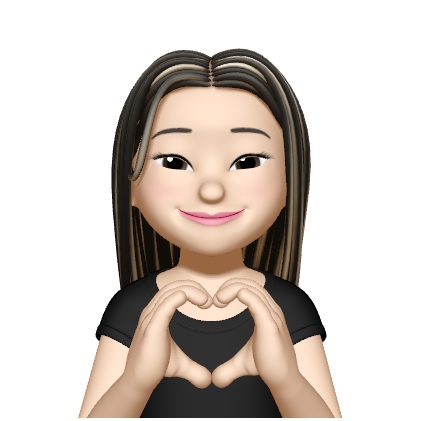 Crew Chae Yun's favorite item
Laptop Pouch

"
When you guys think of PLEATSMAMA, you guys will remind of bag items such as shoulder bags and tote bags, but my favorite item is the laptop pouch. Its the tight and fluffy material and the soft texture is very attractive. Because of its flexiblity, it is perfect for carrying a laptop. If you're looking for a new laptop pouch, I hope you can try it. :)
"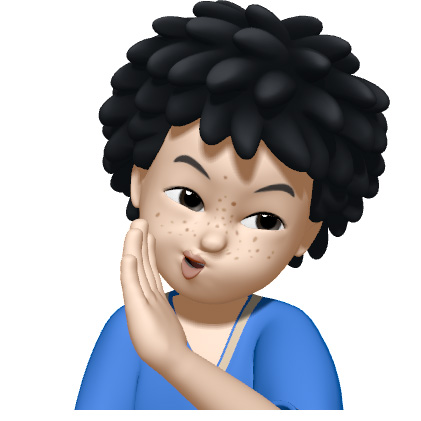 Crew Jeong Won's favorite item
Sacoche Bag Black

"
The Sacoche bag is a very commendable item for me who usually read books or work using my iPad. It is just a right size for 11 inches of iPad that I use and the book I read. Plus, it blends into any outfit and make my daily style.
"